Clear Choice Oral Clear Gum
Instantly neutralizes nicotine, prescription drugs and all other unwanted toxins from your saliva.
Related products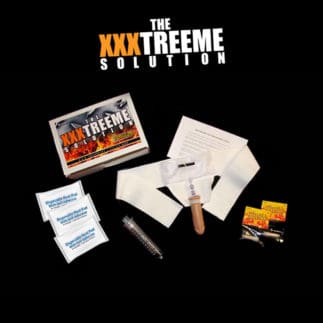 XXXTREEME Solution kit
Includes two heat pads and a lifelike prosthetic in the skin tone of your choice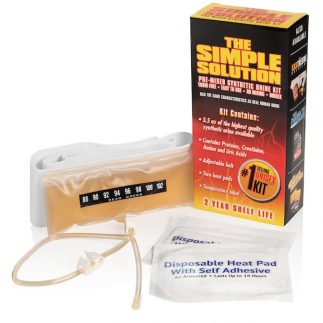 The Simple Solution
Synthetic urine on a belt. Comes with 2 heat pads. It is small, discreet, and easy to use.